Expert SEO Website Design & Search Optimization
We specialize in taking websites from concept to completion. Our professional team of programmers, writers, and designers bring years of experience to each project, ensuring your vision comes to life. Whether you need an e-commerce interface, a cutting-edge blog design, or customized auction software, we make it easy to break into any Internet industry.
What makes for great SEO web design and development?
A truly outstanding website isn't conjured out of thin air. It's the byproduct of imagination meeting digital determination, creating an interface as functional as it is artistic. Visual elements attract issuers while concise copywriting keeps them entertained, building a relationship between customer and company. All the while, SEO website development pushes the site up the search rankings.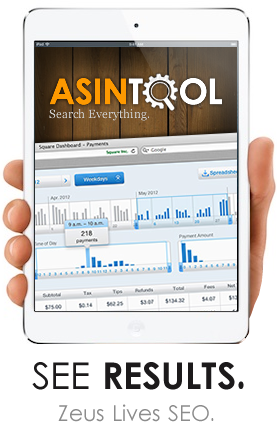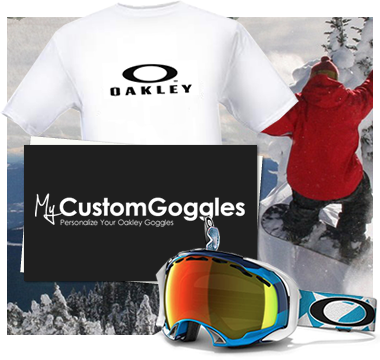 Why businesses choose us for SEO web design and development
SEOWebsiteDesign.com is the single solution for all of your web and online marketing needs. Working with both small and large businesses, we believe in supporting as much as educating our clients, empowering them to maximize their online potential. Whether you want a quick return on an investment or to make the push to first-page results, we explain each step and why it's important for the success of your website.
Established experience
With over 15 years of experience, we believe customer satisfaction always comes before company gains. No matter the time it takes, we achieve results. This has led us to receive approximately 90% of our business from existing clients and referrals.
Customer results
After discussing what you want from a website, we utilize all the tools at our disposal to make it happen. From email marketing to successful design makeovers, we are obsessed with helping you achieve results.
Peace of mind
Our expertise for website creation and management is rivaled only by our dedication to customer satisfaction. We handle all the digital details so you can focus on business elsewhere.
Transparent web development cycles
Project managers keep you in the loop throughout the development process. Watch your website come to life on a test server and contribute critiques to keep your vision focused.
Trend followers
To keep our clients ahead of the competition, we follow the latest search engine algorithm changes, social media marketing techniques, and web technology updates. Education is the key to maximizing a website's potential.
How we make SEO and online marketing easy
At the end of the day, a website is a tool. It's an extension of your business into the online world. But like any tool, it has to make your life easier, not more difficult. We understand how to get the most out of a website: how to target an audience, attract it, and then convert it into actual results. It's not just our specialty – it's our passion.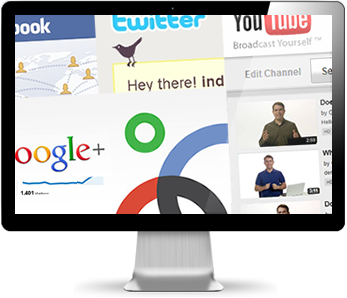 Pay-per-click advertising
There's a huge difference between achieving clicks and converting customers, which is why we employ a different set of SEO copywriting and online marketing strategies for websites looking to sell, sell, sell. From analysis to execution, our PPC campaigns increase ROI.
Traffic analysis
We monitor how customers find your site, how long they stay, and which webpages cause them to leave. Traffic analysis makes it possible to tweak and enhance the way customers interact with your website.
Keyword SERP investigation
Breaking into first-page results requires examining those already hogging a search engine's attention. We examine the competition for opportunities to supersede their search rank, and we don't stop until you hit the top.
Full software functionality & successful launches
Our experienced team of programmers irons out the wrinkles before sending software off for initiation. Completion ends only when the software passes a thorough inspection process, ensuring the code operates as intended.