Training & Consulting
If you prefer to manage your online marketing campaign, or have a specific question regarding campaign management, we offer training and consultation services for all clients. These services give you the necessary tools to watch, adjust, and analyze the overall outcome of your website's goals and objectives. After all, SEOWebsiteDesign.com is here to serve you, even if serving you means teaching you how to do our job.
SEOWebsiteDesign.com's programmers are always available for any software development project needed to enhance your website.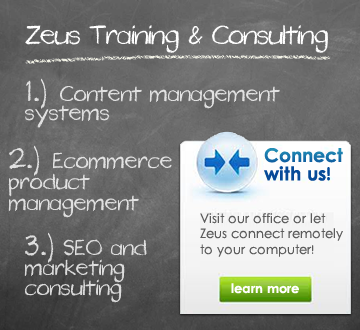 Training & Consulting Services:
Detailed Consultations
Boost company results by scheduling an appointment with a marketing specialist.
Goal Analysis
A solid foundation begins with a realistic and achievable company goal.
Field Expertise
Professional staff members are available to answer any questions and concerns.
Vision Examination
Marketing experts analyze your path to complete current and future objectives.
Marketing Software
Become an expert with our in-house custom programming software by using our training programs.
Insider Tips
We share insider information with clients to leverage their company results.
For years, SEOWebsiteDesign.com has been collecting a professional team of experts from fields all across the marketing and website spectrum. From search engine optimization experts to incomparable programmers, we employ a number of individuals that stand ready to answer any of your questions, in addition to providing consultations to help you get the most from your company. We're happy to help you achieve the success you deserve.