Web Design
Need a website? Want to revamp your web presence, or update an existing site? SEOWebsiteDesign.com specializes in taking websites from concept to completion, building each one as if it were our own. All of our website designs and web development services emphasize cutting-edge interfaces, user accessibility, brand identity, modern visual layouts, and artistic appeal.
SEOWebsiteDesign.com's artistic team is always available for any web design project needed to enhance your website.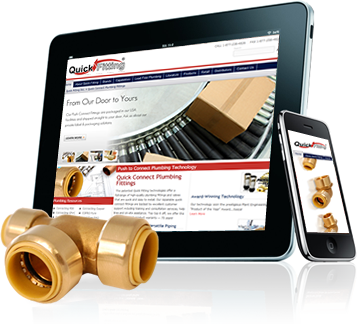 Web Design Services:
Custom Website Design
Each website design is uniquely crafted to meet your specific vision.
Cutting-edge Interfaces
Engage audiences and ensure satisfactory website experiences with a modern UI.
Photo Manipulation
Our advanced software and techniques achieve the exact image you desire.
Transparent Design Process
Your approval, critiques, and comments guide artists through the design process.
Brand Identity
Use a memorable branding image to make a mark on customers.
Artistic Appeal
Professional artists create high-quality designs that grab and hold customer attention.
In today's need-it-now world, quality is often sacrificed for quantity. But customers know the difference – we all do. Users notice when a site looks generic, plain, or thrown together overnight, and this creates distrust between user and company, even driving away business. Our custom website designs, from logo design to development, are crafted by professional digital artists, giving your company the unique, eye-catch identity needed to attract a long-term customer base.