Web Development
Beneath the visual surface of web design lies a complex river of code. Problems within that code cause ripples on the surface – slow load times, glitches, error pages – thus negatively affecting a user's experience with your website. Don't let mismanaged or out-of-date code drive your customers away. SEOWebsiteDesign.com's programmers create websites using the latest languages and techniques, so you get a site with fast load times, intense SEO possibilities, and customer accessibility across multiple platforms.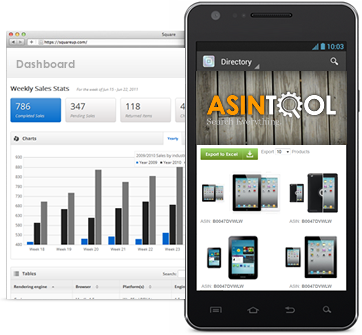 Web Development Services:
Validated CSS/XHTML
Programmers follow W3C standards, decreasing website load times and browser inconsistencies.
User Accessibility
Give customers a mobile site to access your business from anywhere.
Modern Technologies
Our programmers use the latest development applications, coding techniques, and custom programming software.
Cross-Browser Compatibility
Sites are optimized for Internet Explorer 7/8/9, Firefox, Chrome, and Safari.
SEO-Friendly
We create code that skyrockets your site up the search rankings.
On-Going Support
If something goes wrong with your site, we're here to help.
Websites are like race cars: they need to perform well, look great, and run faster than the competition. Even the smallest technical hiccup can cause a loss of customers and users. At SEOWebsiteDesign.com, our team of professional programmers builds the website of your dreams, and we then keep the site well-oiled and working without a problem. Whether you need a sophisticated ecommerce store or software development integration, our expertise heightens your expected outcome.