Custom Programming
We understand that not all websites are built the same way. Some engage users through a specialized interface, or require an extensive content management system for organizing data catalogs. These special circumstances set websites apart from each other, creating truly unique experiences for audience members.
SEOWebsiteDesign.com's programmers are always available for any custom programming project needed to complete your website.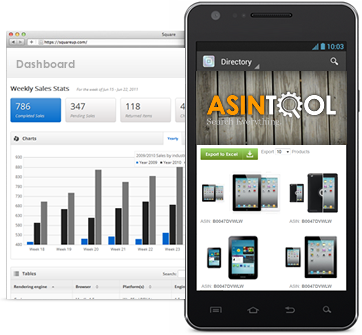 Custom Programming Services:
Content Management
Use a customized system to manage and display your website's content.
In-House Development
All custom programming and software development projects are handled by in-house programmers – not outsourced.
Mobile Access
Give users a website optimized for access from tablets or phones.
Third-Party Solutions
Create customized solutions, from WordPress web development to Android applications, to engage audiences on a new level.
Emerging Technologies
Stay on top of the competition with the latest programming trends.
On-Going Support
If something goes wrong with your site, we're here to help.
A successful custom programming project begins with a mutual understanding of our technical abilities and your specific objectives. Together, we create a feedback loop, with your input guiding our construction process, so that the final product meets or exceeds your expectations. From monstrous back-end overhauls to simple web development scripts, our programmers are eager to assist with any coding conundrums that may be holding back your business.