Logo Design
Branding begins with a logo. Everything else – your voice, marketing strategy, web design – revolves around this complex image. A great logo says something about your company. It connects with a targeted audience, while being memorable enough to stick in a viewer's mind long after the initial exposure. An effective logo is born through a creative process that examines your core values, services, and goals, and SEOWebsiteDesign.com has the artistic team to bring that logo to life.
SEOWebsiteDesign.com's designers are always available for any logo design project needed to complete your website.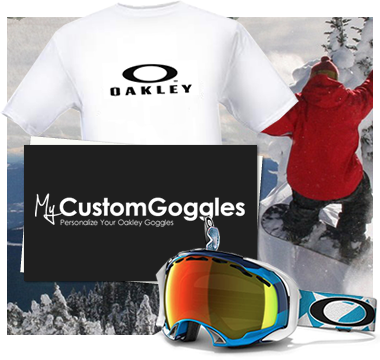 Logo Design Services:
Logo Discovery
Finding your perfect logo starts with learning more about your company.
Branding Development
All logos are designed to reflect, or eventually create, your brand.
Original Artwork
Our artists' unique logos are as stylish as they are successful.
Scalable Size
From business cards to billboards, your logo will retain visible quality.
Quality Revisions
We work on each logo until it meets your specific demands.
Purposeful Imagery
Use an aesthetically creative image to convey your company's message.
Logos are the most important elements of
branding
, because your logo is the public image of your company. If you want to stand out from competitors, your logo has to be attractive, intriguing, inviting, and capable of transmitting your company's purpose, all within a single image. Creating this concept is quite complex, to be sure, but SEOWebsiteDesign.com's artistic and marketing teams work together to craft the perfect logo for you.