Fighting for a first-page spot in the SERPs can be intense, but the following WordPress plug-ins for 2013 can make your online life easier and more manageable. All of these plug-ins have either been used on our corporate site or one of our client's, having played an important part in the respective site's development.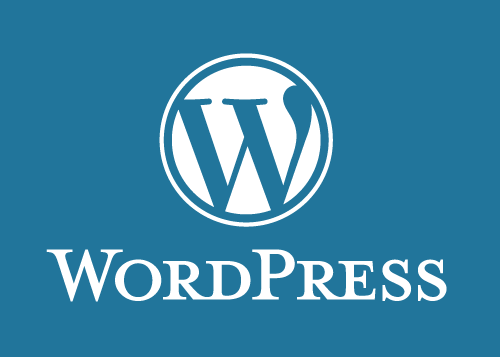 Best 2013 WordPress SEO Plug-ins:
Again, all of the following plug-ins are designed with the intent of making search engine optimization an easier task. Some specialize in keywords, while other focus on getting your website indexed. The right one for you depends on your specific needs.
SEO Friendly Images
As the plug-in describes itself, SEO Friendly Images "automatically adds alt and title attributes to all your images improving traffic from search engines."
The ALT attribute is vital for search engine optimization, as it describes an image to the search engine. When users search the web for a picture, the ALT attribute is one of the determining factors for matching that search to your picture or image.
The TITLE attribute, though not as vital as ALT, plays the important role of providing text that appears in a tooltip when the mouse hovers over an image.
Quite simply, this plug-in makes it easy to optimize images.
All in One SEO Pack
Fact: we can't discuss the best 2013 WordPress SEO plug-ins without mentioning All in One SEO. This monster of a plug-in contains a ton of features specializing in search engine optimization. Such features include advanced canonical URLs, built-in API to extend functionality, automatically generated meta tags, and easy-to-use settings to fine-tune everything.
Whether you're new to SEO or deep into the trenches, All in One SEO is a must-have for any WordPress site.
W3 Total Cache
Without delving into too much technical detail, W3 Total Cache "improves the user experience of your site by improving your server performance," which it does by caching every element of your website and thus reducing download times. The faster your site performs, the more favorable Google views your site, and your site then shows up higher in the SERPs.
According to the plug-in's WordPress page, W3 Total Cache is recommended by such web hosting companies as "MediaTemple, Host Gator, Page.ly and WP Engine and countless more."
SEO Smart Links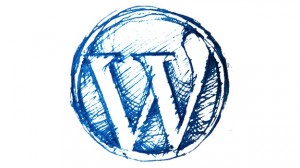 Creating internal links can take a long, long time, but SEO Smart Links makes it a snap. The plug-in automatically links keywords and phrases in your content and comments to corresponding pages, posts, tags, and categories elsewhere in the site.
If you'd rather not have the plug-in create the links, you can set parameters limiting which keywords go to which URLs. You can even include settings for nofollow attributes and links that open in a new window.
It's perfect for anyone sick of the monotony of creating internal links.
Google XML Sitemaps
If you want to help search engines crawl your site, you have to use Google XML Sitemaps. This plug-in generates a special XML sitemap that enhances the speed in which Google, Bing, Yahoo and Ask.com index your site, along with the number of pages indexed.
The plug-in also notifies all major search engines every time you create a new post or page, which expedites the time in which that post or page shows up in the search results.
Honorable Mentions:
The following plug-ins either contribute in some way to SEO or improve upon the site's performance capabilities. They are worth mentioning because they improve a user's experience with the site, thus increasing the odds of that customer returning to the site.
Akismet
Honestly, it's Akismet, a plug-in that needs no introduction. It prevents bots from posting spam comments, and it does a killer job. Download it, use it, and free yourself from the spam.
Online Backup for WordPress
Although not an actual SEO-focused plug-in, Online Backup is a vital addition to anyone focused on maximizing their site's potential. As the name suggests, Online Backup provides protection for WordPress sites by backing up the site's database and filesystem to either a downloadable ZIP file, as an email to your inbox, or to a free secure data center that is offered through the plug-in.
Plus, what good is an SEO campaign if your entire site crashes? Having a backup stored in various secure locations makes it easy to get back online.
We highly recommend this plug-in for all WordPress users.