VPS Solutions
SEOWebsiteDesign.com's Linux VPS hosting solutions offer an affordable option for individuals looking for a bridge between shared hosting and dedicated servers. Our VPS plans can be customized to fit your specific requirements or goals, whether you need more hosting options or additional upgrades sometime down the road. If you want a low-cost hosting package that offers lots of customization and stability, VPS hosting has everything you need.
SEOWebsiteDesign.com's servers are always available for any VPS solutions service needed to enhance your website.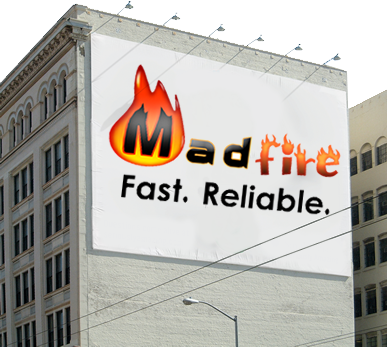 VPS Solutions Services:
Flexible Software
Control your website as if it were on a dedicated server.
Cutting-edge Hardware
Servers use the latest in hardware to enhance your website's productivity.
24/7 Support
Contact a dedicated customer support team any time of the day.
Network Security
State-of-the-art data center security ensures your website stays safe and secure.
Easy Administration
Manage your website's back-end data files using the efficient cPanel software.
Affordable Packages
Web hosting options keep your money where it matters: in your pocket.
All of SEOWebsiteDesign.com's VPS hosting is conducted through MadFire, one of the leading hosting companies currently on the market. By partnering with MadFire, SEOWebsiteDesign.com offers an affordable option for all customers and clients, in addition to offering programming and web development solutions. Also, if you are interested in hosting on a Windows server, please contact us. We're open to discussing options.