Print Design
When you need to advertise to the offline world, SEOWebsiteDesign.com's creative team enthusiastically produces high-quality print designs to achieve your goals. We create artistic and professional flyers, pamphlets, business cards, brochures, and, in some cases, billboard ads, giving your business the attention-grabbing edge that attracts new audiences. Plus, all print designs complement established or burgeoning brands.
SEOWebsiteDesign.com's artistic team is always available for any print design project needed to complete your website.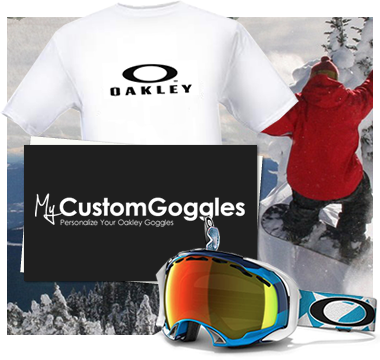 Print Design Services:
Brand Consistency
Printed material introduces and maintains your branding in the offline market.
Varied Mediums
From business cards to billboards, our artists create what you need.
Unique Artistry
Don't be generic – our artists only create unique, memorable print designs.
Company Projection
Connect with audiences by conveying personality through creative, personalized print designs.
Scalable Quality
Tell us the intended print size and we'll create materials accordingly.
Supportive Revisions
First designs are rarely perfect, but we work until they are.
In a world dominated by web development, people place more value on printed goods. After all, something put down on paper has a perceived value, because it tells the receiver, "We're so proud of this item that we created a physical copy." Correctly using this phenomenon can result in an intense increase in customer base, along with enhancing your overall brand image, as it enhances your offline authority and presence. From business cards to billboards, SEOWebsiteDesign.com's artists and marketing professionals create print designs that give your company a cutting-edge advantage over the competition.