Overview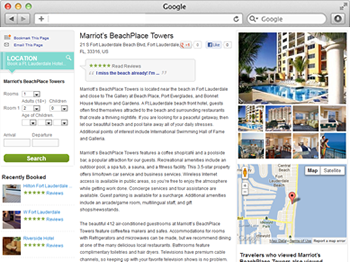 As a leader in the Maine real estate market, Maine Source required an online Maine realty and real estate website as powerful as its already established offline industry. The website was based around a comprehensive content management system that simplifies the process of adding new real estate opportunities on the site.
Design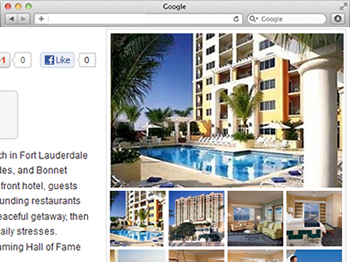 Maine Source wanted a homepage focused on content with visual images guiding the reader along. We fulfilled this desire by creating an extremely simplistic design and a navigational house banner that scrolls across the page. This provides visual cues as the user enjoys the content.
Development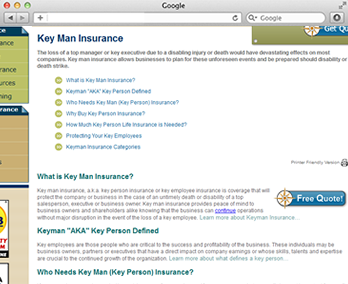 Constructing the site required a ground-up approach, as they wanted complete control over the site. They felt WordPress would be too constricting for their needs. Also, our programmers built a backend system that will be fleshed out blow in the Programming section. All in all, the site's development complemented its simplistic design, putting the focus on low load times and informational engagement.
SEO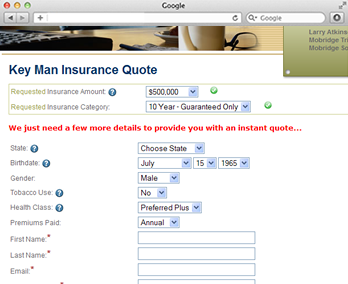 The SEO initiative implemented for Maine Source required extensive research, both competitively and geologically. After the initial keyword findings, we approached Maine Source with the results and built a strategy that worked with their needs. This strategy included keyword-injected content, comprehensive page creation, and internal linking.
Programming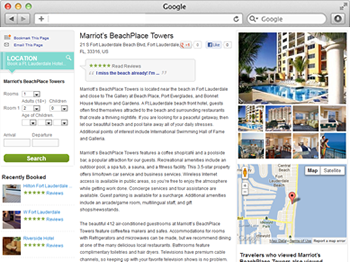 Completing the site meant building a backend system capable of updating the site with new information, such as new homes or land plots. It had to be accessible and easy to use, yet powerful enough to properly categorize and display information. We also built a pre-qualify form that allows a user to convert into a potential customer.
What We Did:
Development – In addition to the CMS, we developed an extensive site for explaining the intricacies of buying real estate in Maine.
Design – Focused on extending the company's clean, professional branding, while also creating layouts ideal for advertising the latest real estate opportunities.
Copywriting – Integrated keywords into the content, without sacrificing human readability, creating a copywriting strategy that attracts both search engines and actual customers.