Overview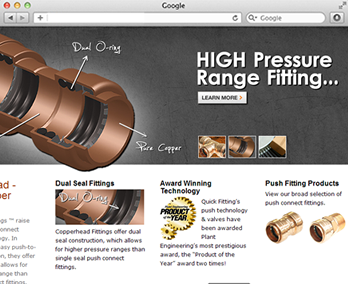 Trying to appeal to a broader audience, CopperHead came to Zeus asking for assistance with their online image. They requested a new website design, unique page development that included a product catalogue template, and an initial SEO strategy that gave them a push in the right direction. After a few meetings we got to work and eventually completed their current website, much to the company's satisfaction.
Design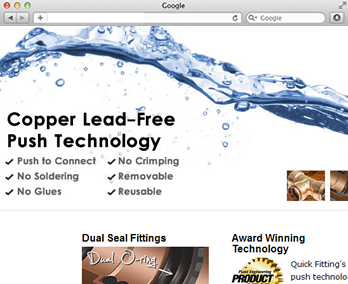 First, the company needed a logo that matched their overall brand identity. Next, we created a customized website design with Flash integration for the homepage banner. We then designed unique inside pages and a minimalistic layout for the company's product catalogue. Lastly, we designed the company's brochures, business cards, newsletters, pamphlets, and other such marketing items.
Development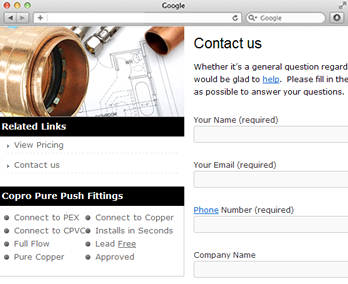 The website was built using 100% custom coding (no existing templates), and we built a specialized framework for organizing and displaying the company's product catalogue. The company can easily update and change their existing catalogue, too, which gives the company an opportunity to keep their online information relevant.
SEO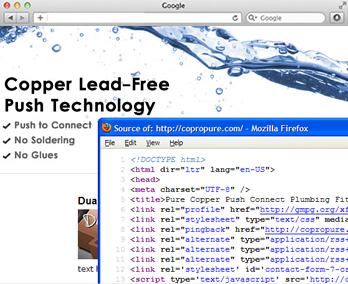 Extensive research went into the specific keywords utilized on CopperHead's site. We examined competitor sites, looked at which keywords were attracting quality traffic, and then looked for opportunities to supersede established websites within the SERPs. All of this combined to create a powerful SEO initiative, which could be taken further if the company desires.
Programming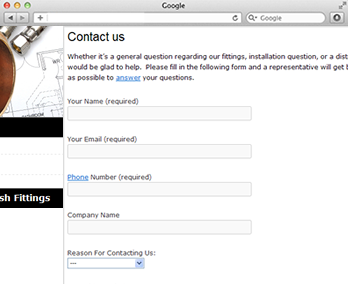 Keeping the website up to date and relevant required coding out a small backend system that allows the company to update their online pricing catalogue. If the company were to, say, add a new product to their previous selection, they only need to update the information through the system.
What We Did:
Design – Created a minimalist design that focuses on the site's information and a user's accessibility to that information.
Development – Programming the site using the latest techniques to ensure it runs as fast and efficiently as possible.
Search Engine Optimization – Laid the groundwork for an SEO strategy that offers opportunities of future online marketing growth.